Top 5 Local UA Hangouts You Might Not Know About
TOP Five Local Upper Arlington Hangouts You Might Not Know About
1. Chef-O-Nette in Tremont Center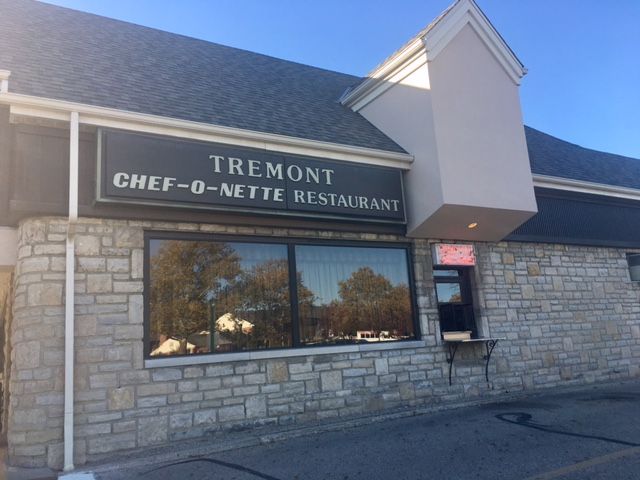 This restaurant is so quaint and takes you back in time! 1955 Diner with friendly waitresses and of course, a counter to enjoy some neighborly conversations! The original red naugahyde booth seating only adds to it's authenticity and charm. In case you were wondering, they don't have a website and they just recently stared taking credit cards. Overall, I highly recommend this 50's gem.
2. Figlio's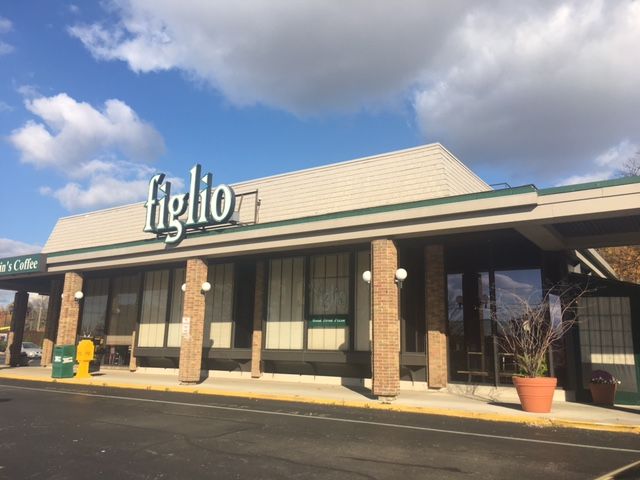 Privately owned, this piece of Arlington will get you in the mood for Italian from the moment you pull up with the smell of roasted garlic, basil & oregano wafting through the air. White tablecloths, simple aesthetics and open kitchen with wood fired oven will assure you an authentic experience.
3. South of Lane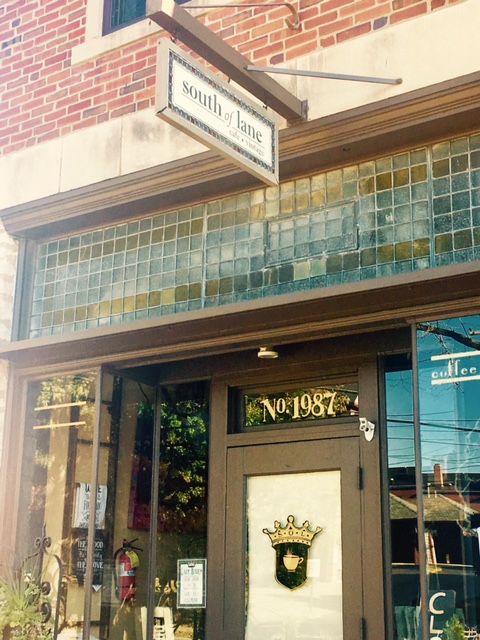 This intimate restaurant in a niche market has settled into the area known as "South of Lane" in the Mall way area near schools, charming homes, and the ambience of "Old Arlington". It is exactly what you expect plus a little more. The food is incredible, and the atmosphere near perfection.
4. Windward Passage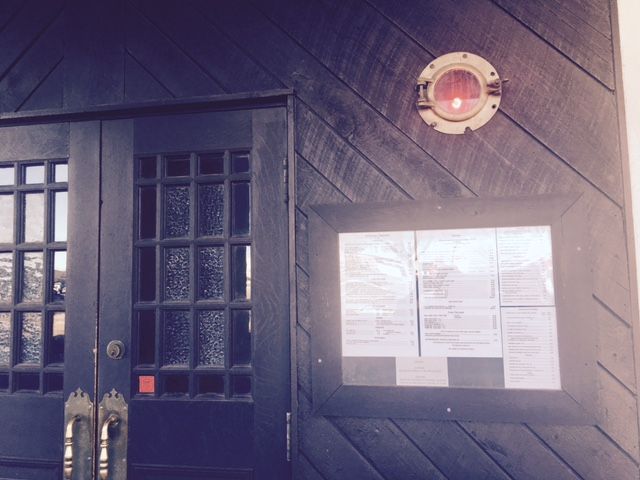 Just outside of the UA bubble, this restaurant is the best of the old school dining experience. Whether you order the real mashed potatoes and gravy with the lumps, meatloaf or a crab legs will amaze you! Be prepared to wait a bit as it is crowded. Also, it's a little darker than your normal restaurant but fits the nautical theme really well!
5. OSU Golf Course Restaurant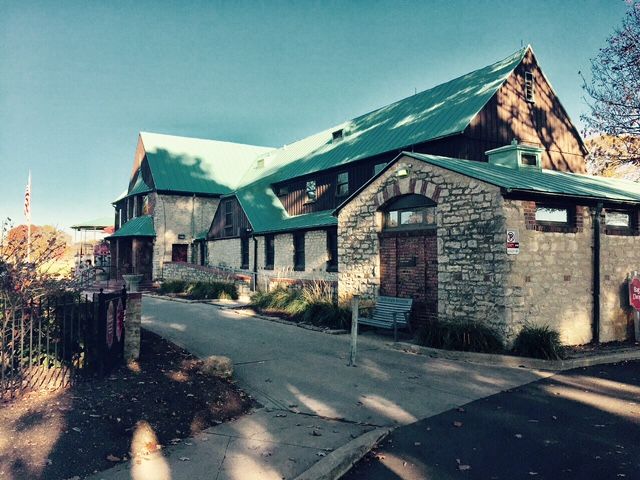 This restaurant boasts gorgeous sweeping views of one of the most beautiful golf courses in Ohio. Enjoy the hot buffet for Sunday brunch in a clubhouse atmosphere. Be sure to check the hours of operation since they also host a variety of private events. Fall is my favorite time of the year to visit the restaurant because of the crimson and gold leaves falling from the trees. You could definitely call it a meal with a view!
Did you add these hangouts to your list of places to explore in Upper Arlington? I hope you did!
Until next time,
Susan