Looking for a Valentine's Day Chocolate Treat?
Top FIVE Places in Columbus to Buy Your Valentine's Chocolate.
1. The Chocolate Café. Well known for their chocolate fondue with strawberries. Anything chocolate can be found in the yummy place in Grandview. We have always celebrated after performances at this lovely spot with our kids. Such a fun spot to enjoy a special treat!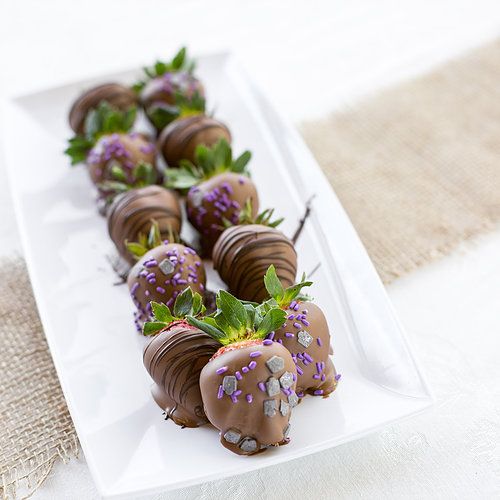 2. Pure Imagination Chocolatier is located in Grandview on the strip. A true artisan, the owner has won the best chocolate award since 2002. Formerly in the North Market, we always stopped by for a special treat with my son after he went to the Children's Theatre. Highlight of his week!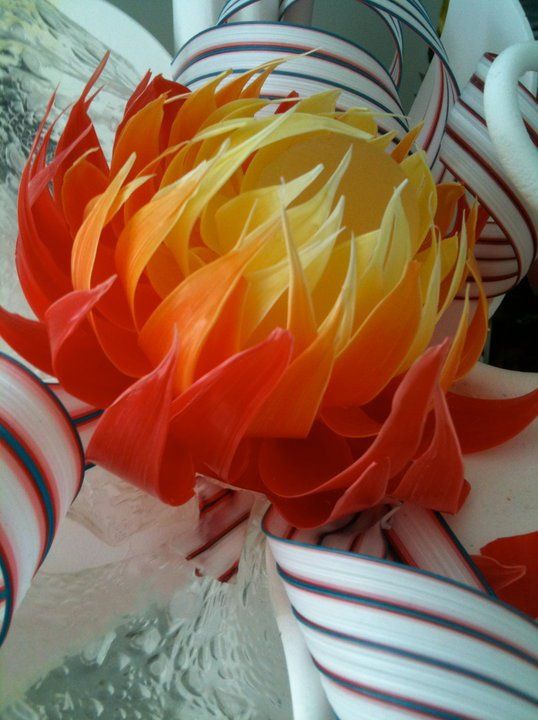 3. This quaint little shop in Dublin Ohio will keep you looking for just the right gift! Lots of choices, and specialty pieces. Handmade since the 1910's. Our photographer bought us a special box for the holidays, and it was such a hit with our team.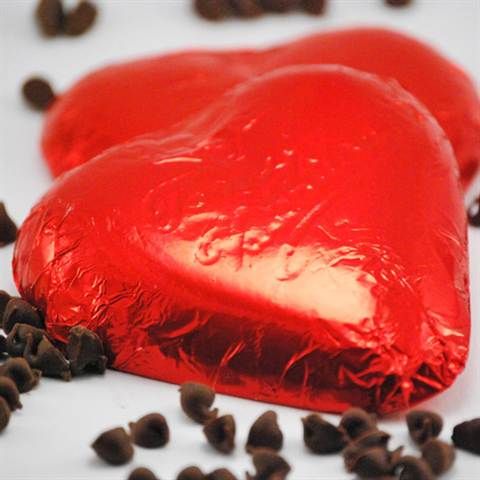 4. We would be remiss if we didn't mention the long time Columbus Staple Anthony Thomas! A fun trip with the whole family might be to their factory tours where they tell you their history and you get to see them in action. Oh, the sights and smells of the chocolate factory!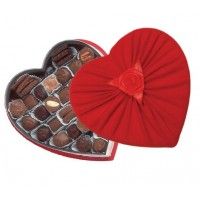 5. Le Chocoholique located in the short north area of Columbus will melt your heart! Undeniably a great date night after dinner at one of the popular restaurants in this eclectic neighborhood. Truffles, gold-flecked candies, your heart's desire! Don't miss this cute café!