Arlington High School Presents: The Wizard of Oz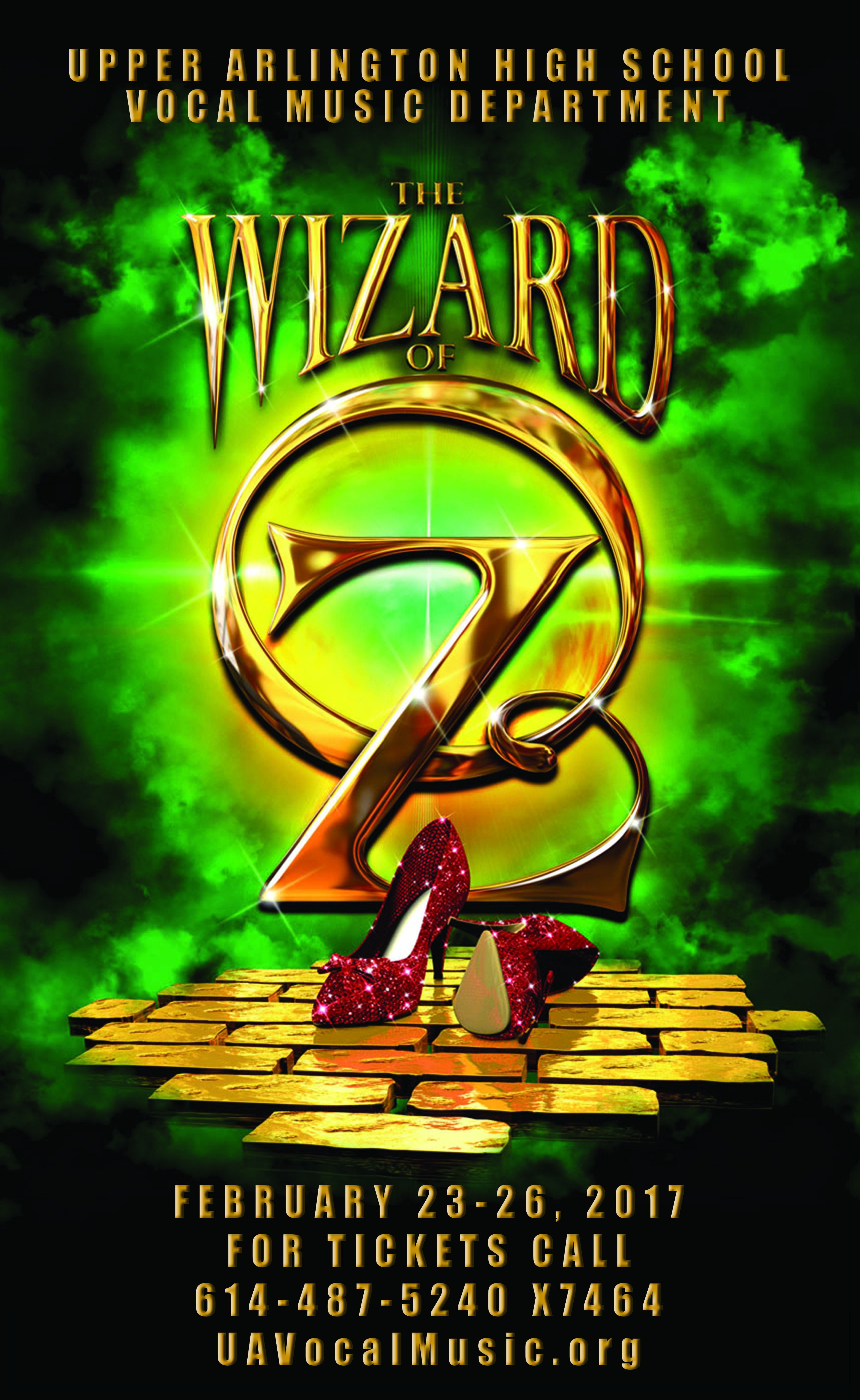 The magic of The Wizard of Oz classic movie will be brought to life on the UAHS stage! Follow us down the "Yellow Brick Road" as The Wizard of Oz is sure to delight audiences of all ages. This classic tale in which a Kansas farm girl travels "Over the Rainbow" to discover the magical power of home, has been entertaining audiences for decades.
This technically complex production recreates the dialogue and structure of the MGM classic, adapted for live stage performance. Our production will feature a visually stunning set used on a past 16 city professional tour. Special effects include pyrotechnics and flying cast members!
Make memories with your friends and family as you enjoy the classic songs "Over the Rainbow", "Munchkinland (Ding Dong! The Witch is Dead!)", and "We're Off to See The Wizard" that have captivated generations.
Fun Facts
The original 1999 NYC Broadway set was shipped in two trucks with props and sets
Most of our seniors were born in 1999
The show is completely funded by the Vocal Music Boosters
It will run 90 minutes straight without an intermission
Perfect for kids, grandparents and groups
It WILL BE a sold out show so buy your tickets early